Tauhinu's Group Committee fund one invested youth's annual membership fees each year.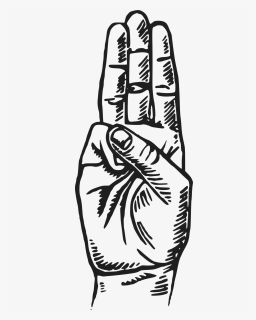 The sponsorship comes from income from the hiring out of the Ship(scout hall) to outside organizations.
The sponsorship covers the regular attendance fee for one year (start of term 4 to end of term 3 the next year).
Optional camps\trips\events that may have charges are not included.
If a member is interested in applying please contact the Tauhinu's Group Leader in confidence tauhinu@group.scouts.nz
The youth member must reaffirm their commitment to the Scout Law and Promise, and journey in scouts.