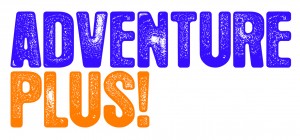 Through the varied activities of the Kea programme we try to help Keas to:
Have lots of fun and go on awesome adventures
Play heaps of games and make lots of friends
Share their belongings with others
Feel secure as a member of the Keas
Gain confidence in themselves through activities
Care for nature and the outdoors
Develop simple life skills
Progress to the Cub section.
The Keas programme is designed around Year 1 to Year 3 at school
Kea Promise
I share, I care
I discover
I grow
If you are interested in joining please contact our Keas Leader here to arrange a few trial sessions for your son or daughter.
There are some great weekend activities your Kea can optionally attend also, many of these are free and some activities like sleepovers have an additional charge to cover costs.